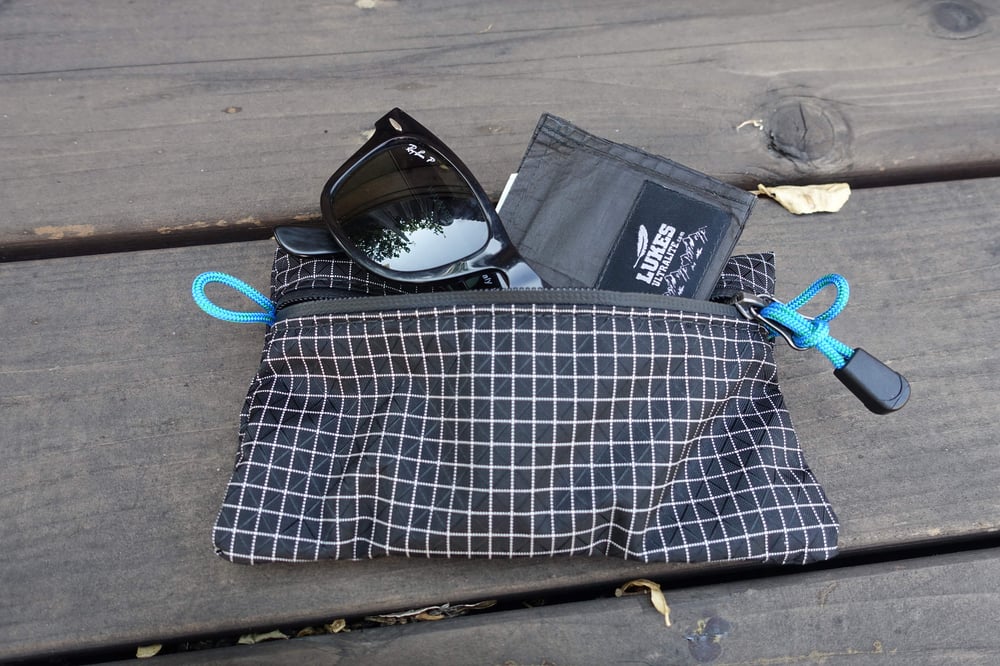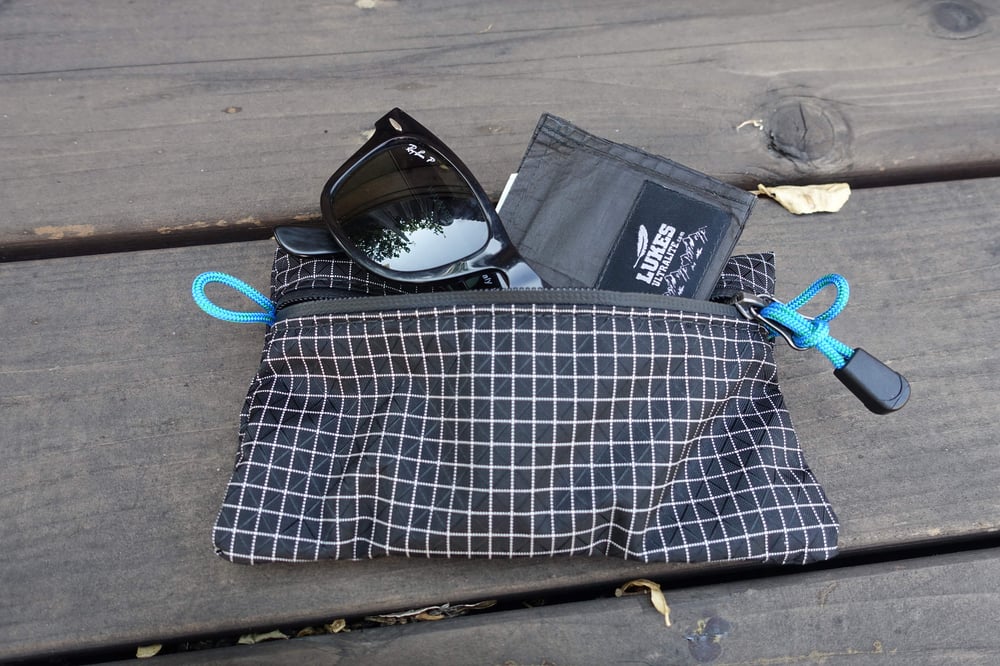 Yanco For Tytanium Dyneema X Gridstop Pouch
$35.00 / Sold Out
Just a simple pouch for your things, don't over think it too much. Keeps money and stuff dry from sweat while riding, keeps your junk organized while living.
This version is slightly larger then the previous versions Yanco has made me, it will now easily fit an iPhone 6 with a life proof case. Not sure about the 6+ with this case but the phone itself will fit.
This is likely the last time I will be selling these so now is the time to grab one.
Thanks for checking it out.